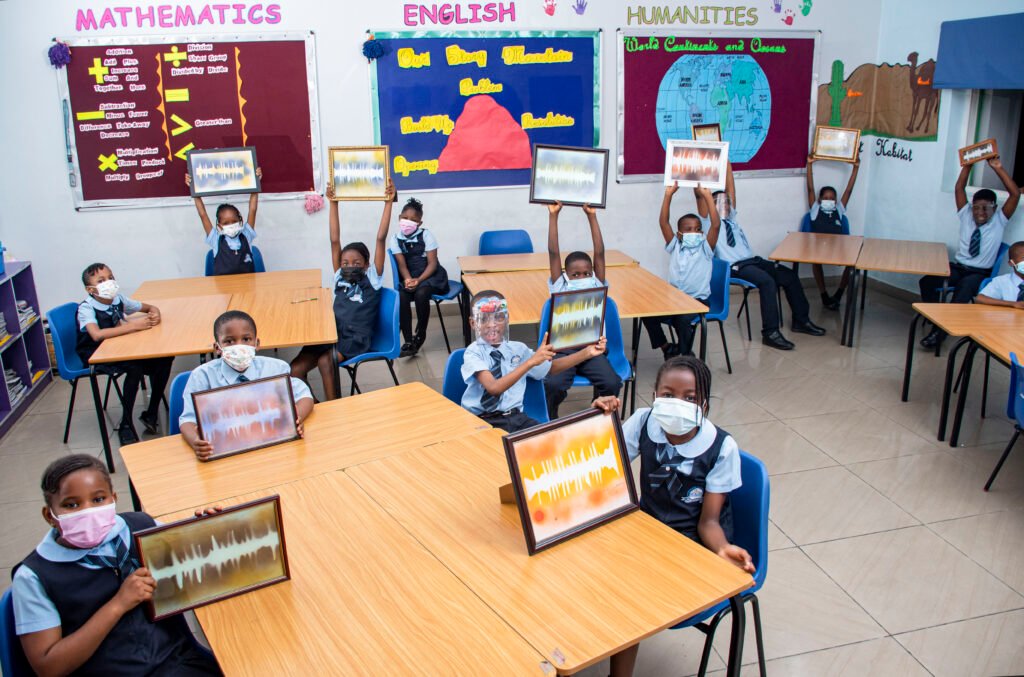 We apply 21st Century researches and intervention methods through visual, auditory and kinaesthetic experiences in everyday life, which assists to enhance students' strengths and building blocks that will afford them functional and independent life. The school library is enriched with special education/ intervention study materials to support the day-to-day activities of our pupils.
Doveland International Schools houses experienced staff that offer children abroad and balanced curriculum. We offer a synergy of the National Curriculum for England and Wales with the contents of the Nigerian Curriculum. This we offer in both curricular and co-curricular activities to ensure the development of a Total Child.

We endeavour to meet the specific needs of all our pupils. They learn in an active and meaningful way children are provided with opportunities to develop.

Emphasises is laid on Literacy, Numeracy and the Development of Personal and Social Skills with focus on the seven areas of learning in the Early Years Foundation Stage Curriculum.